Careers on the Grow
Get Career Ready
With Careers on the Grow internship placements, you can take advantage of hands-on learning opportunities within companies, on farms, with social enterprises, and in rural and urban communities across Canada.
These internships help you build upon your transferrable and career-readiness skills while gaining meaningful work experience that expands your professional network. Placements are six weeks and are customized to meet the needs of the individual 4-H member.
*Please note that this 4-H Canada opportunity is subject to available funding.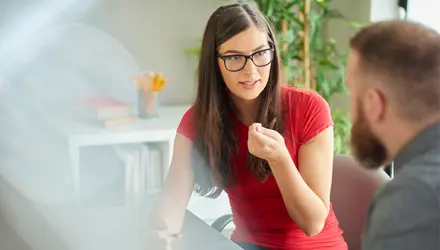 2024 Summer Internship Placements
*Please note: All 4-H internship applications must be submitted via this form
Careers on the Grow Internships
Interning with CN
CN is offering a variety of internships available to 4-H'ers. If you are interested in viewing these additional opportunities, please email Elizabeth Blaauwendraat, Adult Programs Manager.