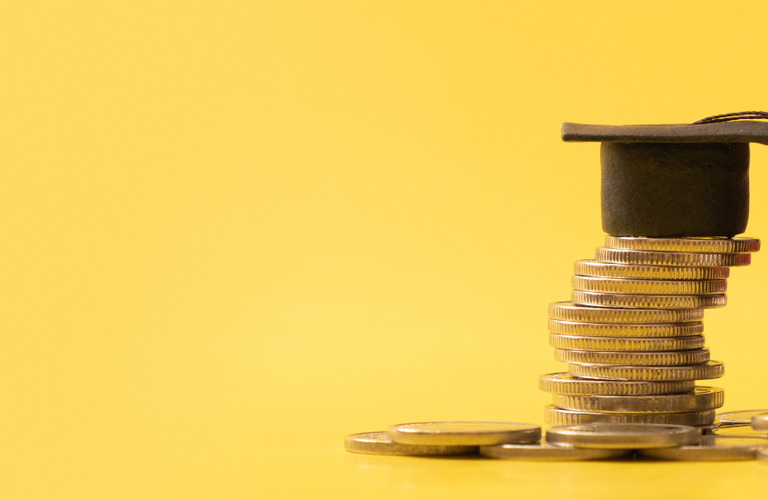 Jack Pemberton Youth Development Bursary
The Royal Agricultural Winter Fair, in partnership with 4-H Canada, is pleased to offer the Jack Pemberton Youth Development Bursary to a senior 4-H member in Canada with a keen interest in agriculture and a desire to attend Toronto's Royal Agricultural Winter Fair.
Jack Pemberton was a Past President and Honourary Life Governor of The RAWF. Mr. Pemberton created this opportunity to travel to Toronto to visit The Royal firsthand, as he felt it is a wonderful experience for anyone who is interested in agriculture.
The 101st RAWF runs from November 3 to 12, 2023.
The successful applicant will be awarded a $3,000 bursary.
$2,250 of the funds will be used to cover the cost of travel to and within Toronto (airfare and all transportation between the airport, hotel, and The Royal grounds).
$750 of the funds will go towards the recipient's post-secondary education.
In memory of Mr. Pemberton, The Royal will provide general admission passes and up to three nights of accommodation (double occupancy) for the winner and a guest. A suggested itinerary of events to attend, including some VIP opportunities, will also be provided by The Royal staff, based on the interests expressed in the recipient's application.
Applications will be accepted online from August 8, 2023, to September 15, 2023, at 11:59pm E.T.

Bursaries
2022 Recipient
Vanessa Hadwin
"This trip was a once-in-a-lifetime experience for me and provided me with the opportunity to learn, network, and of course, have fun. If anyone is given a chance to apply for this bursary, I would definitely recommend it."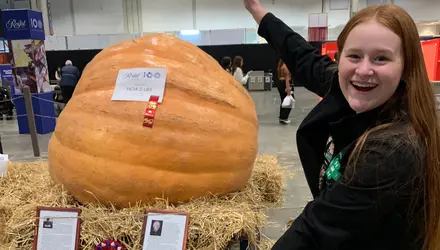 The Jack Pemberton Youth Development Bursary is offered in partnership with: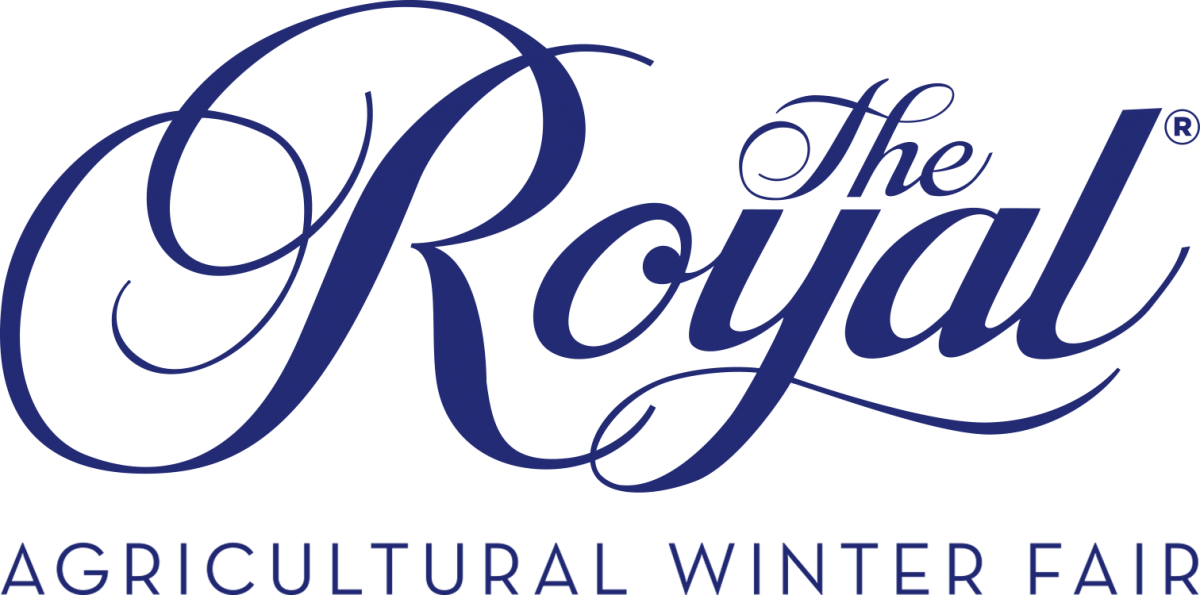 The Royal Agricultural Winter Fair