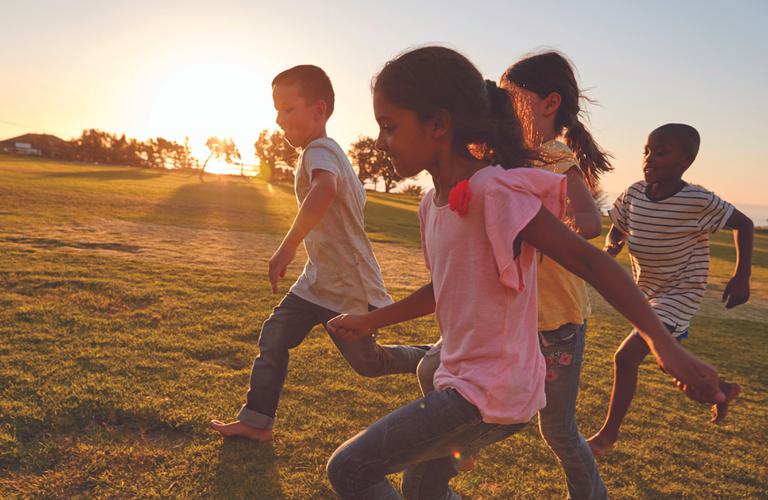 Find Your Local 4-H
Contact your provincial 4-H organization to learn about 4-H clubs and programs in your area.
4-H is open to every youth. We provide a safe, fun, and inclusive environment for youth to Learn To Do By Doing.
Cloverbuds: Ages 6-8 (availability varies by province)
Members: Ages 9-21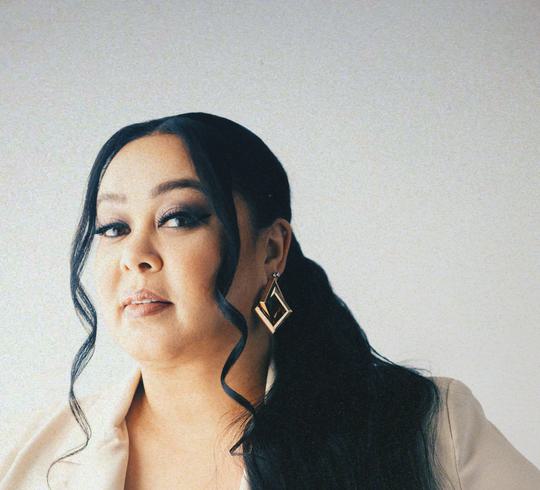 It made me the person I am today.
"It was monumental to my development. I don't know if I would be the same person if I wasn't in 4-H."
Nuela Charles
Three-time JUNO Award Nominee