Scholarships & Awards
Scholarships
We're committed to supporting 4-H members as they pursue their post-secondary education and career goals. We offer a number of scholarships to help you reach those goals, thanks to our generous partners.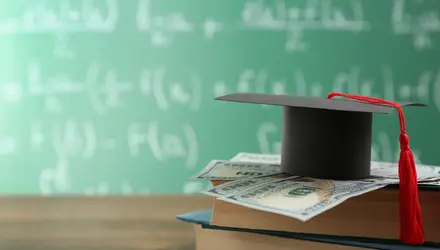 Scholarships & Awards
Club Funding
With the continued support of Farm Credit Canada (FCC), 4-H Canada is proud to provide clubs, districts and regions across the country with funding opportunities to support their initiatives and activities.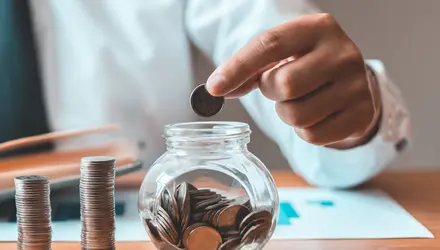 Scholarships & Awards
Bursaries
The Jack Pemberton Youth Development Bursary is awarded to a senior 4-H member in Canada with a keen interest in agriculture and a desire to attend Toronto's Royal Agricultural Winter Fair.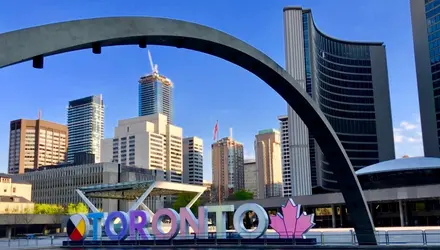 Scholarships & Awards
Awards
4-H Canada awards are our way of saying "thank you" to community leaders who embody the mission of 4-H and make an impact on youth and the communities they serve. These awards include the Distinguished Alumni Award, Volunteer Leader of the Year, and Honourary Membership.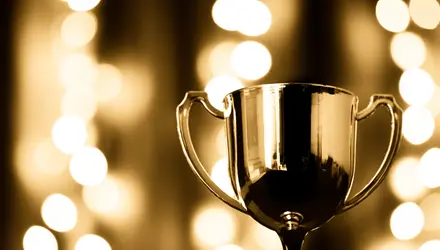 We are thankful for the corporate partnerships that allow these financial supports to exist for 4-H members, volunteer leaders, clubs, districts, and regions.