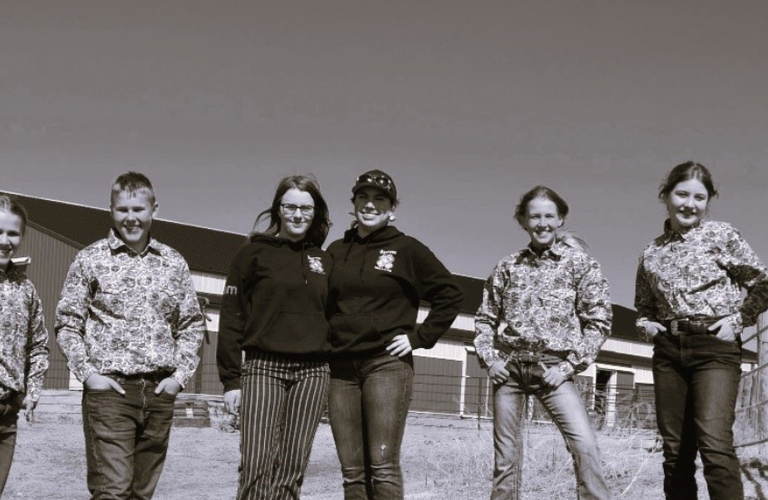 Kickstart your Club Year: Turning Ideas into Reality with the FCC 4-H Club Fund
Don't forget! If you're looking for a funding boost for your club, the FCC 4-H Club Fund can help.
Thanks to generosity of FCC, 4-H clubs, districts, and regions can receive grants up to $500 to put towards events or initiatives that help increase engagement and growth of the 4-H movement in Canada.
Grants can be used in a variety of ways, including:
Building volunteer capacity
Advertising and promotion
Developing existing programs
Hosting local events
Supporting volunteers
Purchasing resource materials
Keep reading to get inspired by how a 4-H club in Alberta put their grant to good use.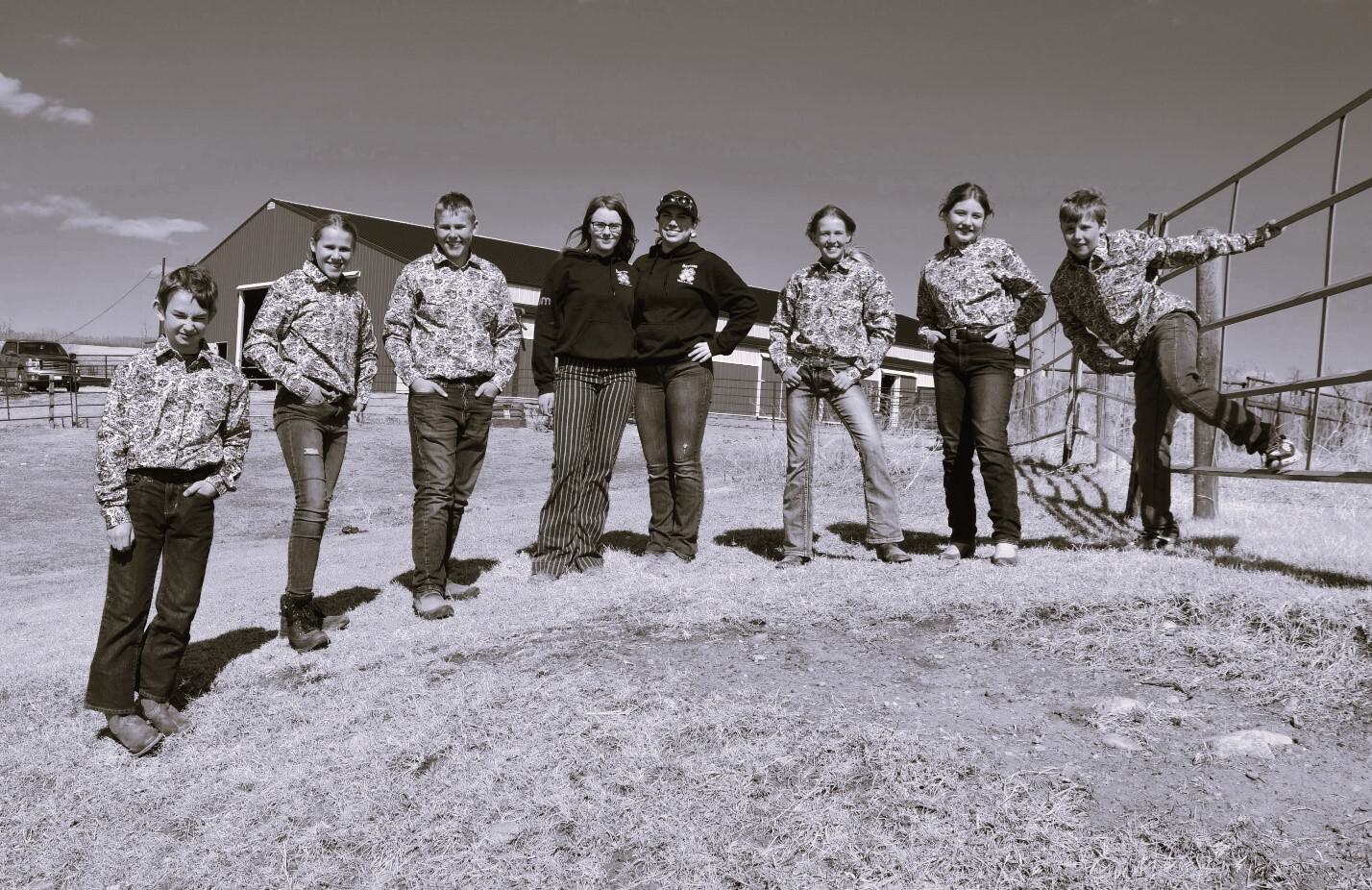 Equine members of the Bashaw Multi 4-H Club are grateful for the opportunities their club has created for them with support from the FCC 4-H Club Fund.
Photo Credit: Charlene Brosinsky
The Bashaw Multi 4-H Club, located in Central Alberta, was among the clubs to receive a grant from the FCC 4-H Club Fund for the 2022-2023 year. They applied for a grant to support the cost of renting a therapeutic riding arena and creating visual learning materials for their equine members.
When applying for the FCC 4-H Club Fund, the Bashaw Multi 4-H Club chose to focus on how they could best support their group of youth members by first identifying individual needs and learning styles, and then looking at how to best teach and assist their members.
The extra funding allowed the Club to better support their riders, who enjoyed riding in a safe environment with access to visual aids that supported preferred learning styles.
"Pattern diagrams helped me learn that every movement matters."
- Brigette, Bashaw Multi 4-H Club member
The Bashaw Multi 4-H Club is extremely grateful to have received an FCC 4-H Club Fund grant and encourages others to apply – stating that funding ultimately supports both members and leaders, and the effects can even ripple outward to other project members or clubs, and into the community.