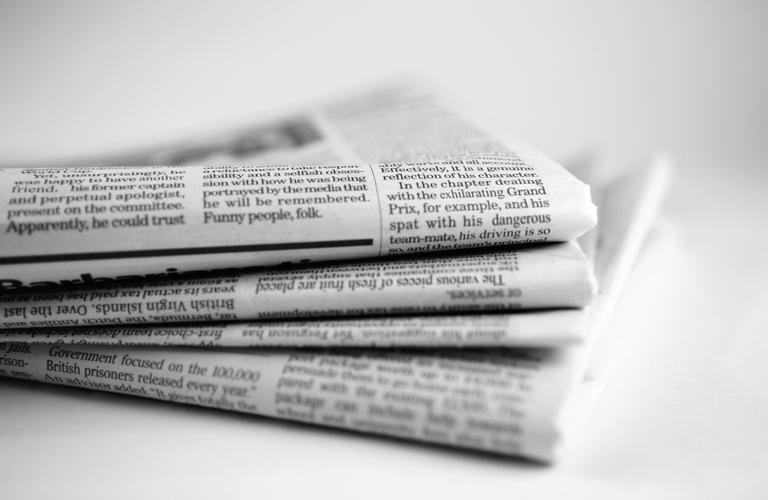 News Release: 4-H Canada Appoints Interim CEO, Hugh Maynard
Ottawa, ON, Sept. 29, 2023 – Hugh Maynard has been appointed interim CEO of 4-H Canada.
Maynard, who has been extensively involved with 4-H both personally and professionally, will lead the organization while the search for a permanent leader is undertaken.
"Hugh's extensive history with 4-H, as well as his diverse experience within agriculture and rural Canada, are key attributes that will ensure steady leadership for 4-H Canada," said David Hansen, Chair of the 4-H Canada Board of Directors. "4-H Canada holds a unique position in Canada, at the juncture between positive youth development and agriculture, and Hugh has the expertise to navigate both worlds."
An entrepreneur whose specialities include communications, strategic planning, and development initiatives for agricultural and rural communities, Maynard has also served numerous community organizations including school boards and a career education centre. He led the transformation when the Quebec Farmers' Association became Quebec 4-H, spent four years as a director of the Canadian 4-H Foundation, and has seen three generations of his family participate at the club level.
"With Hugh at the helm, we can take the time we need to find the next leader of the 4-H movement in Canada," said Ben Graham, Chair of the Canadian 4-H Foundation. "This is an important position, which will require a unique combination of skills. Knowing that Hugh will lead the organization while we undertake the search is reassuring."
Maynard will officially step into the role on Oct. 2, 2023.
"4-H has been – and continues to be – a constant in my life," said Maynard. "I've seen the difference it makes in shaping young leaders, and I welcome the opportunity to support the organization as it puts in place leadership to guide the movement through to the many opportunities that await."
For more information on 4-H Canada, visit 4-h-canada.ca.
- 30 -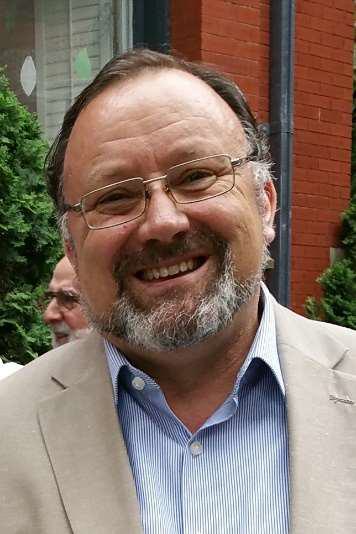 Hugh Maynard of Ormstown, QC has been appointed Interim CEO of 4-H Canada, officially starting on Oct. 2, 2023.
Photo Credit: Courtesy of Hugh Maynard
Photo may only be used one time only in relation to the above news item. For a high-resolution photo, please e-mail jchristie@4-h-canada.ca.
About 4-H Canada
For 110 years, 4-H Canada has been one of the most respected positive youth development organizations in Canada. 4-H Canada has 17,434 members and nearly 7,000 volunteer leaders participating in more than 45,000 projects. Our goal is to help young Canadians "Learn To Do By Doing" in a safe, inclusive, and fun environment. We believe in nurturing responsible, caring, and contributing youth leaders who are committed to positively impacting their communities across Canada and around the world. To learn more about 4-H Canada, please visit 4-h-canada.ca and follow our Facebook, Twitter and Instagram pages.

For more information, media may contact:
Jessie Christie
Director of Communications
4-H Canada
jchristie@4-h-canada.ca
613-619-9049