Established in 1972 to unite 4-H members from across the country, 4-H Canada's Citizenship Congress provides 4-H members with knowledge and insight about Canada, its history, and its governmental systems.
Delegates explore and develop skills related to civic engagement, governance, parliamentary procedures, citizenship, and politics, with the goal of empowering them to develop new-found skills and knowledge – and continue growing into responsible, caring and contributing members of their communities.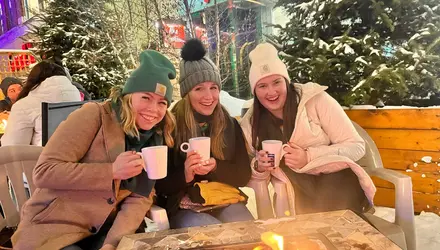 Citizenship Congress 2024
Date: May 2024
Location: Ottawa, ON
Open to: 4-H members ages 16-21
CITIZENSHIP CONGRESS
About the Program
This program creates multiple opportunities for delegates to network and learn from experts on governance and civic engagement while fostering their research skills, public speaking skills, and expanding their knowledge on the parliamentary procedures as they prepare for the annual Citizenship Congress debate.