L.E.A.D. – Leadership Excellence Awards of Distinction – recognize outstanding 4-H'ers who show 4-H values in the way they live their lives. The awards honour youth who have become exceptional leaders through their 4-H experience, and who share the best of themselves with their community. Four L.E.A.D. recipients are selected each year, one for each of 4-H Canada's leadership development pillars.

Each L.E.A.D. recipient receives:
A $20,000 scholarship for higher education ($5,000 annually for up to four years)
Ongoing mentorship from an expert in their field of study
The opportunity to be a 4-H L.E.A.D. spokesperson.
Read the L.E.A.D. Guidelines.
Applications are now closed for the 2023 season. Stay tuned as we will be announcing our 2023 L.E.A.D. recipients very soon!
Meet the 2022 L.E.A.D. Recipients
Ava Copas
Nova Scotia
Pillar: Community Engagement & Communications
Field of Study: History & Environment and Sustainable Studies
Institution: Acadia University
4-H Club: Avon 4-H Club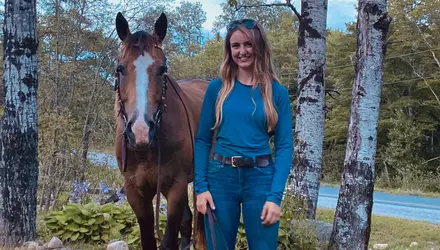 Aidan Reynolds
New Brunswick
Pillar: Science & Technology
Field of Study: Bachelor of Science in Computer Science
Institution: Carleton University
4-H Club: Coverdale Albert County 4-H Club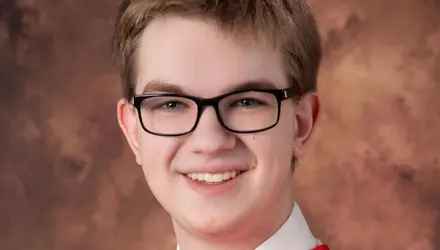 Elena Sales
British Columbia
Pillar: Environment & Healthy Living
Field of Study: Bachelor of Science
Institution: McGill University
4-H Club: 4-H Snapshots Photography Club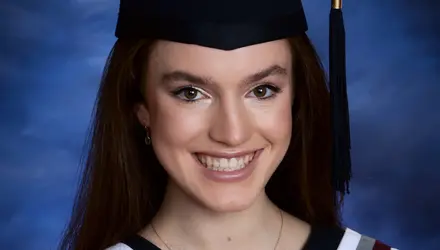 Kate Axten
Saskatchewan
Pillar: Sustainable Agriculture & Food Security
Field of Study: International Food Business
Institution: Dalhousie University
4-H Club: Radville 4-H Field Crops Club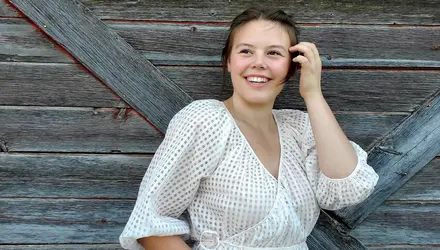 The L.E.A.D. scholarships are made possible thanks to the generous support of CN