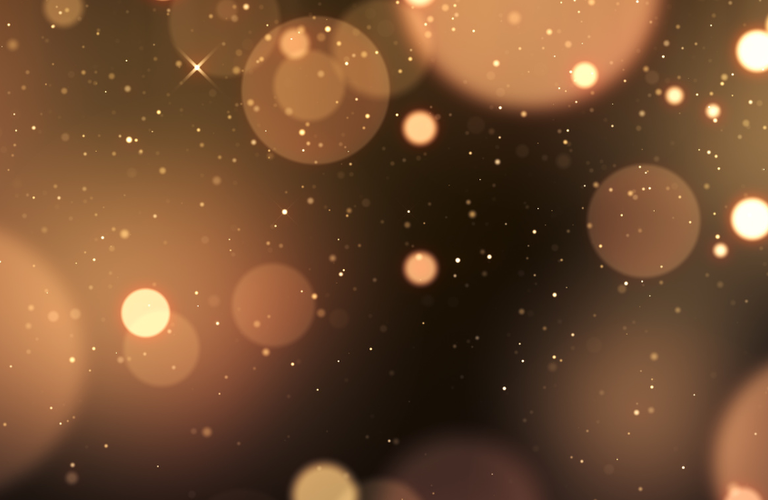 Volunteer Leader of the Year
The Volunteer Leader of the Year Award recognizes the volunteer leaders who are the biggest champions of the 4-H program! With their support and guidance, 4-H members receive outstanding experiences and skills that help them continue to be responsible, caring, and contributing youth who are positively impacting the world around them.
The winning national volunteer receives a prize package including a $1,000 cash prize and registration for the 2024 Leadership Summit. In addition to the winning national volunteer, one leader from each province is selected as the Provincial Volunteer Leader of the Year and receives a $100 cash prize.
Nominations
Nominations for the 2023 NVLYA are now open!
Selection of the provincial winners and the National Volunteer Leader of the Year is based on a letter describing the 4-H leader's service to 4-H and the impact they have had, including club involvement, 4-H involvement, community involvement, length of involvement, leadership, and how much the members have learned and developed as a result of the leader.
National Volunteer Leader of the Year
2022 Recipient
Alain Blanchette of New Brunswick's Irishtown 4-H Club has been named the 2022 4-H National Volunteer Leader of the Year.
A 4-H leader for over 30 years, Alain has an infectious enthusiasm for agriculture and the 4-H movement in Canada. He sits on several provincial 4-H committees, and volunteers as a dairy committee member for The Royal Agricultural Winter Fair. In this capacity, he has been instrumental in bringing New Brunswick's 4-H Dairy Team to take part in The Royal for 25 years.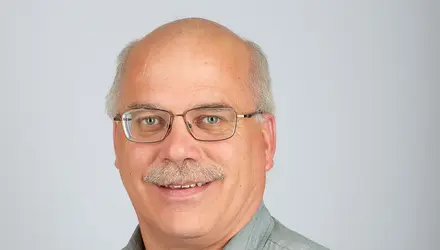 In addition to the 2022 national recipient, 4-H Canada is pleased to announce the following 2022 recipients of the Provincial Volunteer Leader of the Year Award:
Joyce Kelly, Edson 4-H Multi Club, Alberta
Dr. Kathy Wilkins, Northumberland 4-H Veterinary Club, Ontario
Amanda Hamilton-Seward, Windygates 4-H Beef Club, Manitoba
Gillian MacDougall, Shawville 4-H Club, Quebec
Gail Wallace, Kensington 4-H Club, Prince Edward Island
Christine Moutray, Vanderhoof 4-H District Council, British Columbia
Shawn Bartel, Carlton Trail 4-H Club, Saskatchewan