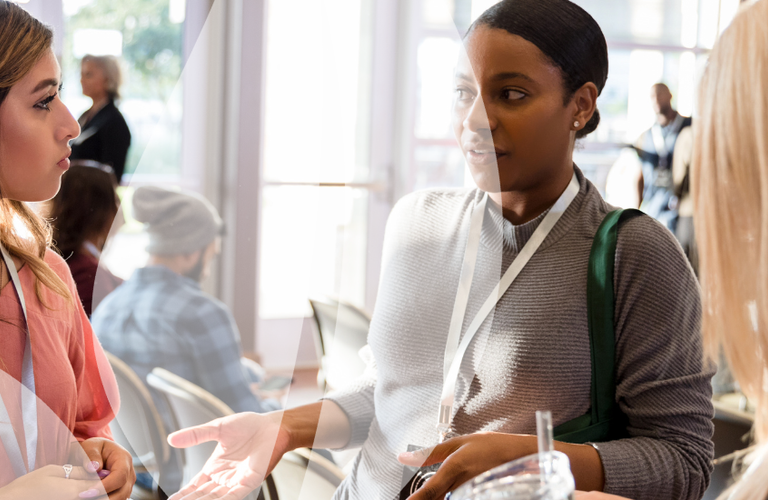 Career Resources for Volunteer Leaders
Careers on the Grow
Support your 4-H members getting career-ready!
It's exciting to see 4-H'ers find their passion and start on the path to pursuing their dream career. Volunteer club leaders are a vital resource for youth to turn to during this exciting, but often challenging, time in their lives.
Supporting 4-H'ers on this journey is easier than you might think! We've developed some resources with simple ways to incorporate career readiness skills into your existing club programming.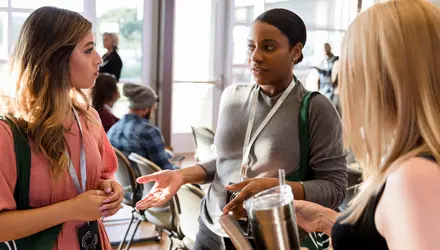 Free resources
These resources are available for you to download for free and use when planning your club programming.