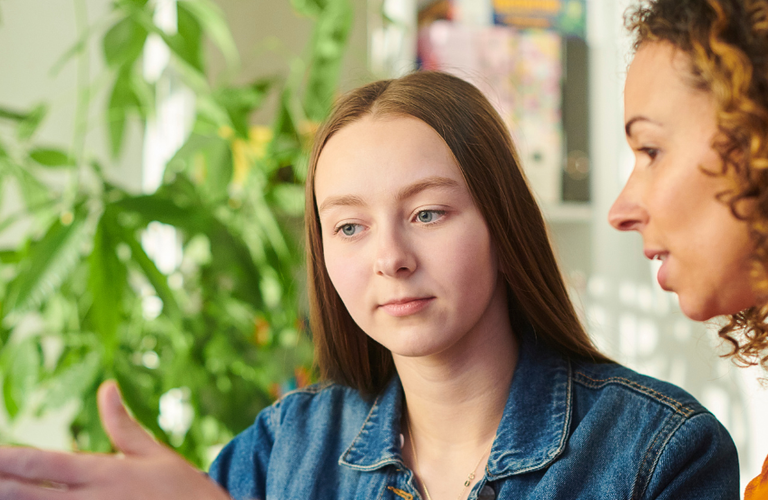 Career Development Webinars
Our free career development webinars will equip you with the tools you need to stand out in the job application process and prepare you to enter the workforce!
Through webinars hosted on Zoom, you'll connect with professionals covering specific topics that can help you advance your career or help you get started. By attending these webinars, you'll learn to finetune skills like cover letter writing, resume building, interview techniques, and much more!
Webinars are recommended for youth ages 15+.
Upcoming Webinars
The Internship Advantage: Building Skills for the Future
Date: Tuesday Nov. 14, 2023
Time: 7 p.m. – 8:30 p.m. EST
Format: 1.5 hour webinar held online via Zoom
This webinar is designed to help you explore the benefits of interning and learn more about intern opportunities available to you through our Careers on the Grow program! Our virtual panel is comprised of 4-H members who have participated in the internship program themselves, as well as some intern supervisors who can provide you with advice, guidance, and insights about the process. Learn how to make the most of an internship, gain valuable experience, and develop skills that can build your career!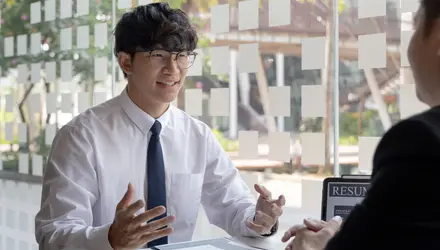 Past Webinars
How to Effectively Search and Apply for Jobs
This webinar is designed to help craft that perfect resume in the 21st century, where to look for jobs in the digital age, how to apply, and what to do to wow in your interview. Chelsea, a career counselor from Youth Employment Services (YES), provides job development support through this workshop.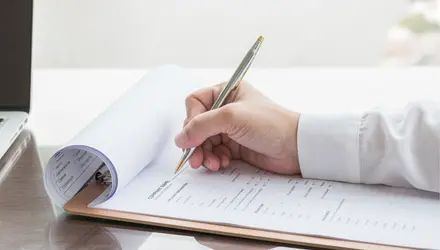 Past Webinars
What You Need to Know About Scholarships
This webinar is packed with key information that students and parents need to know about scholarships, including how to find scholarships and how to create winning applications. This webinar dives in – Janet doesn't just cover the "what", she discusses all of her "how-to" tips and strategies that you need to know so you can put the information into practice. The session provides a good dose of "you can do it" confidence-building if you feel scholarships may be out of reach – potentially saving you thousands of dollars in the end!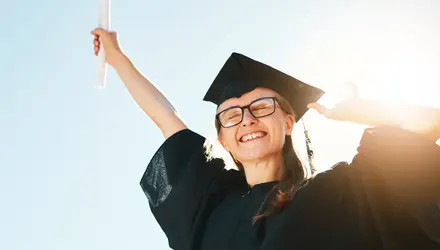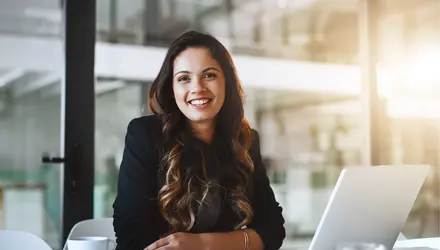 Building & Utilizing Your LinkedIn Profile
With over 720 million users worldwide, LinkedIn provides members with an opportunity to network, promote their skills, and engage with professionals across broad sectors. A professional account can be the difference between getting, and not getting, your foot in the door for your dream career! Key aspects of this presentation include:
Support on building an engaging LinkedIn Profile
Tips to make your profile stand out
Developing your 'digital brand' and contact network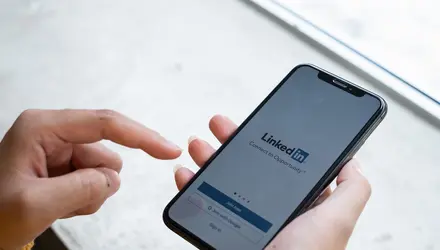 Making the most of a virtual career fair
Virtual career fairs have become more and more common as employers strive to recruit the best talent while saving on travel cost. Virtual career fairs use simple online tools to connect with job seekers. This webinar will highlight how to make the most of these tools and prepare you for this virtual event. Key aspects include:
Overview of a virtual career fair
How to prepare for a virtual career fair
What employers are looking for
How to network effectively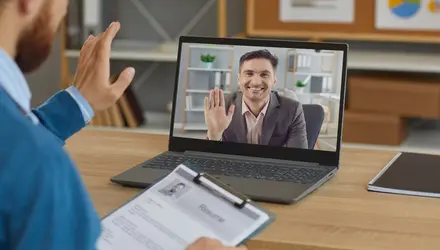 Writing a stand-out resume
Writing a resume and standing apart from many applicants can be a daunting task. This webinar is a step by step on writing an effective resume that will highlight your strengths and catch employers' eye. Key aspects include:
Proper style and format of your resume
Cover letter writing skills
The do's and don'ts of resume writing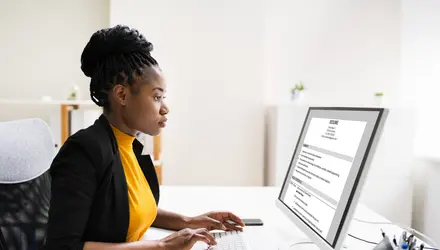 Getting the job – Mastering the job interview
Sometimes interviews can be overwhelming and intimidating. Not to worry, this webinar will introduce techniques to calm your nerves and prepare you for your best interview yet. Key aspects include:
The interview process
Proper interview attire
Standing out from competition
Potential interview questions
Techniques to calm your nerves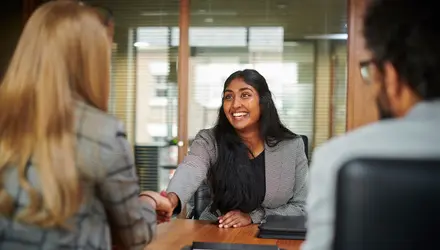 Careers on the Grow is supported by: