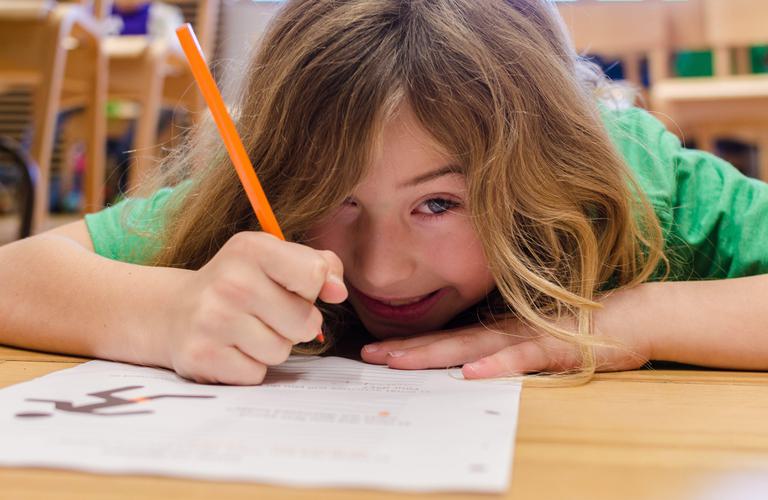 Latest Updates
Keep your finger on the pulse of the 4-H movement by staying up to date on the latest news and events, and hearing stories from a variety of voices from within the 4-H community across Canada.
4-H Canada Announces Inaugural Recipients of McDonald's Canada Future of Agriculture 4-H Scholarship
4-H Canada is proud to announce the inaugural recipients of the McDonald's Canada Future of Agriculture 4-H Scholarship. Through this scholarship program, eight senior 4-H members have been awarded $5,000 scholarships to support their goal of pursuing a future in the critical area of sustainable agriculture.
Learn More
Filter by type: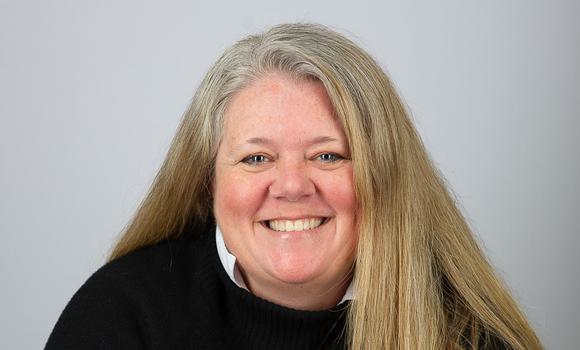 News Release: 4-H Canada Enters New Era as Long-Time CEO Resigns
4-H Canada, a leading positive youth development organization in Canada, will soon start the search for a new CEO. Current CEO, Shannon Benner, has led the organization for over a decade, but will leave on Sept. 22, 2023, to pursue another opportunity.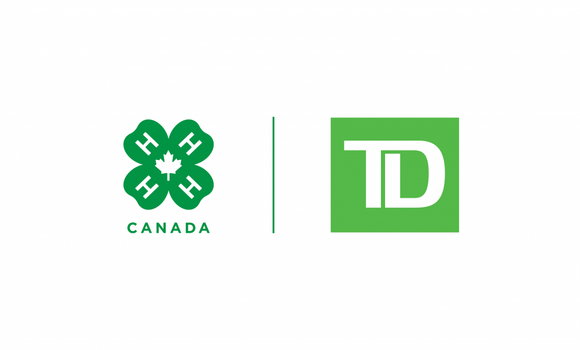 12 Promising Youth Leaders Awarded 2023 TD 4-H Agriculture Scholarships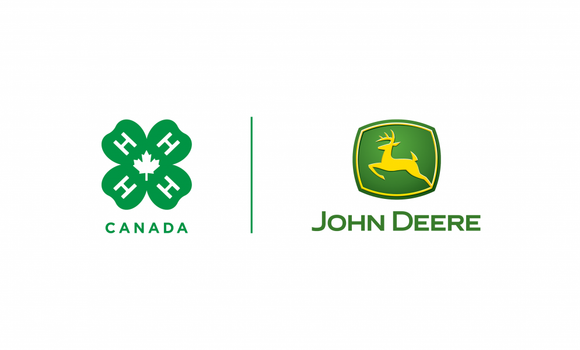 2023 John Deere Canada 4-H Scholarships Awarded to 15 Youth Leaders from Across Canada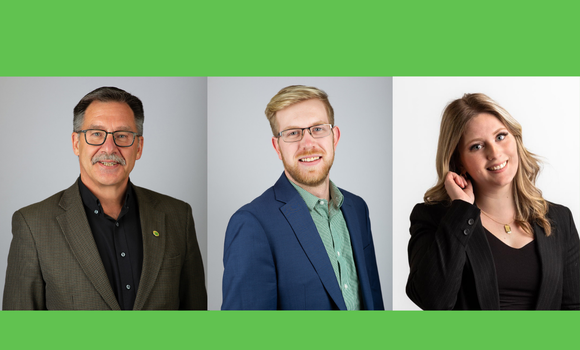 News Release: 4-H Canada Announces Newly Elected Chair, Vice-Chair, and Directors to its Board of Directors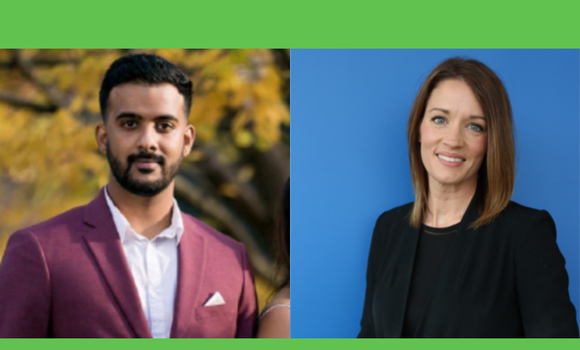 News Release: 4-H Canada Welcomes Two Newly Elected Trustees to the Canadian 4-H Foundation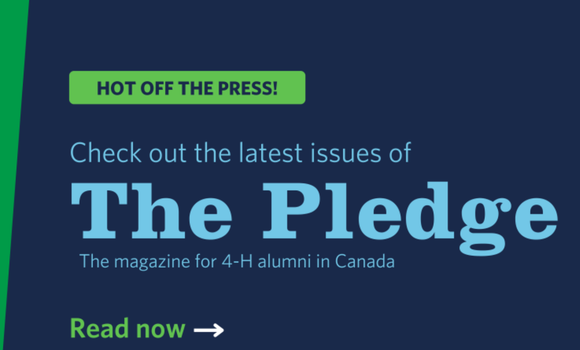 The Pledge Summer 2023 Issue is Now Available Online!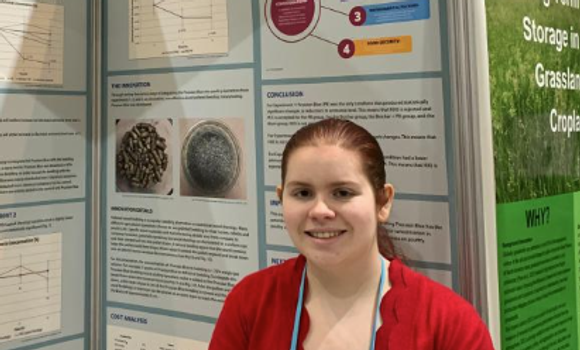 4-H Member Takes Home Awards at the 2023 Canada-Wide Science Fair
2023 4-H Canada Science Fair Winners Move on to Prestigious Canada-Wide Science Fair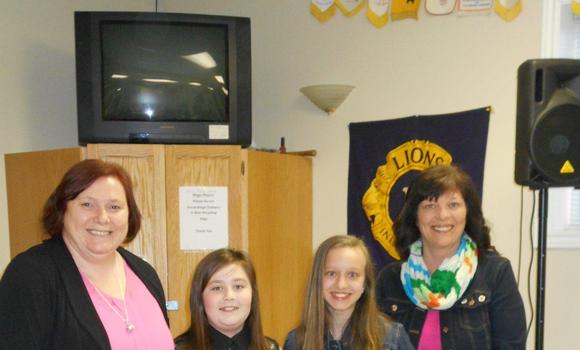 4-H Canada recognizes Shirley Barnable of Newfoundland and Labrador for her lifelong support of 4-H with prestigious Honourary Membership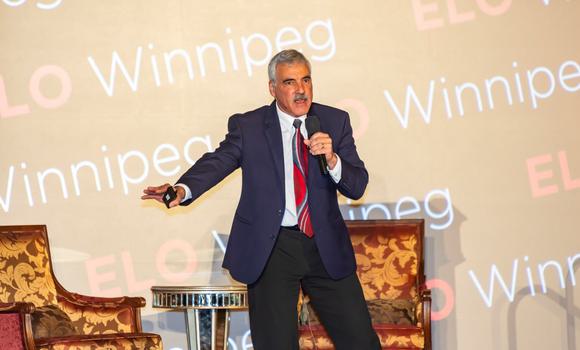 Entrepreneur Dr. Ken Keis Named 4-H Canada Distinguished Alumni Award Recipient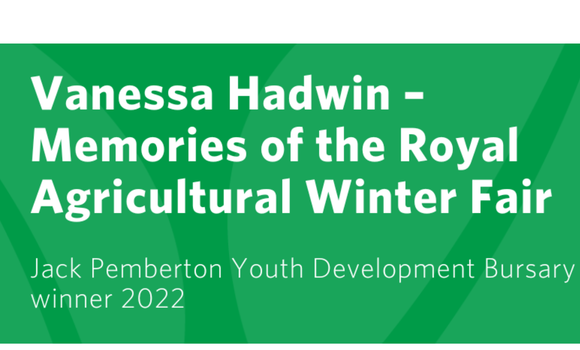 Memories of the Royal Agricultural Winter Fair by Vanessa Hadwin
News & Events
Reports & Publications
4-H Canada creates informative publications for various levels of involvement and interest with our organization! Here you can find: The 4-H Advantage, The Pledge, our program catalogue, and our annual report!