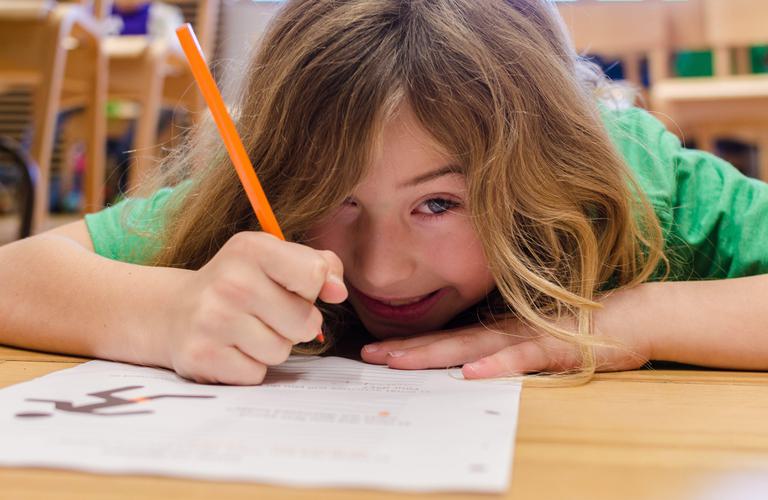 Latest Updates
Keep your finger on the pulse of the 4-H movement by staying up to date on the latest news and events, and hearing stories from a variety of voices from within the 4-H community across Canada.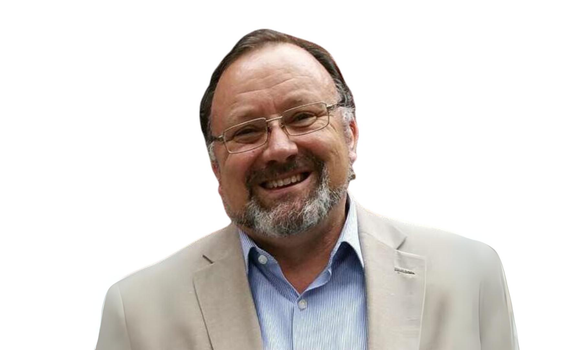 News Release: 4-H Canada Appoints Interim CEO, Hugh Maynard
Ottawa, ON, Sept. 29, 2023 – Hugh Maynard has been appointed interim CEO of 4-H Canada.
Learn More
Filter by type: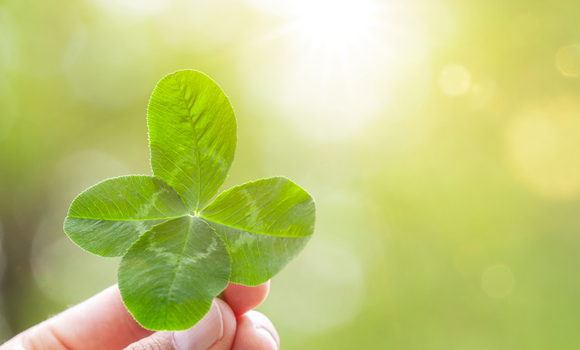 FCC contributes $122,000 to 251 4-H clubs across Canada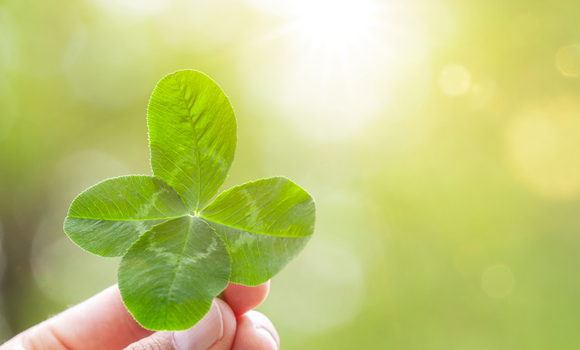 4-H Canada and CN Partner to Advance Youth Leadership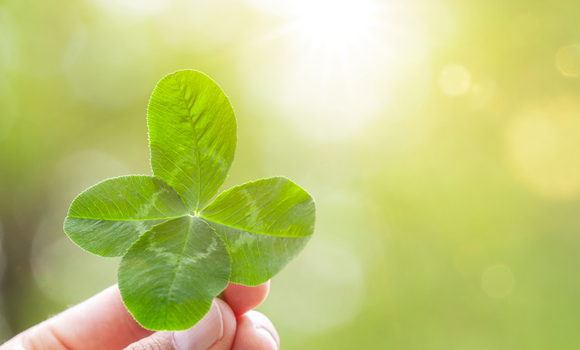 4-H CEO Shannon Benner's Speech to the FAO Committee on World Food Security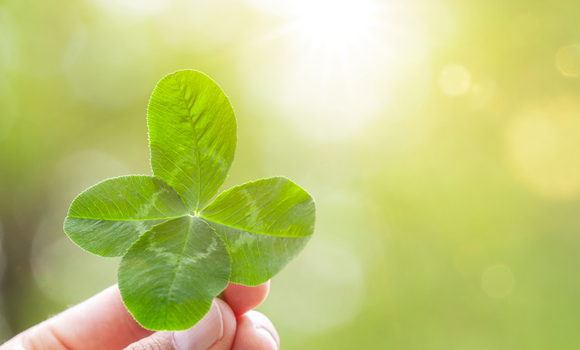 4-Hers Are Sparking Science and Building Curiosity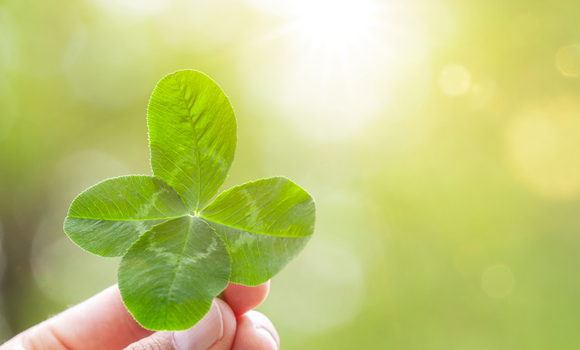 4-H Canada and Farm Credit Canada Renew Their 25 Year Partnership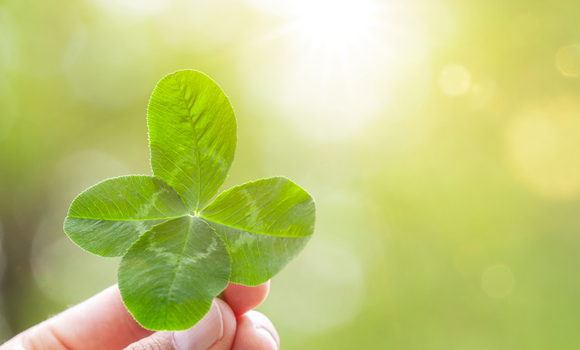 4-H Canada unveils brand evolution as youth program prepares members to meet opportunities, challenges of next century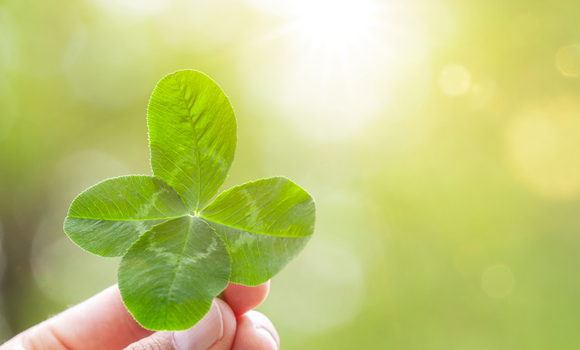 4-H Partners with Syngenta for Proud to Bee a 4-H'er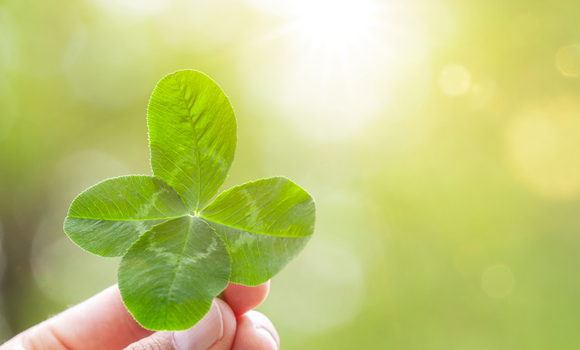 4-H Canada Science Technology Winners Announced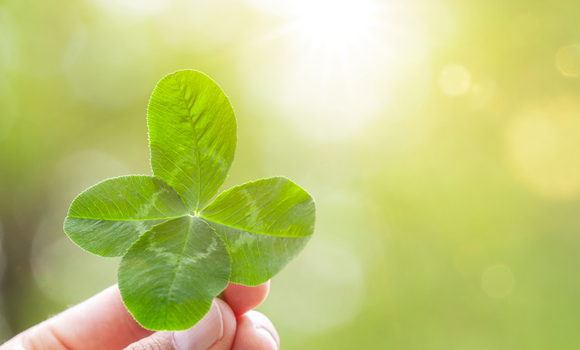 4-H'er Taylor Robb Awarded AgriVenture Global Scholarship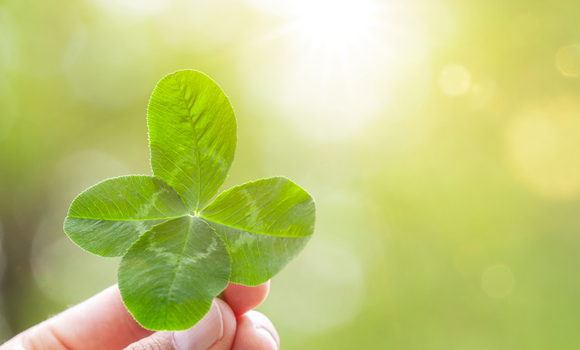 Outstanding Volunteer Leaders Recognized by 4-H Canada and The Co-operators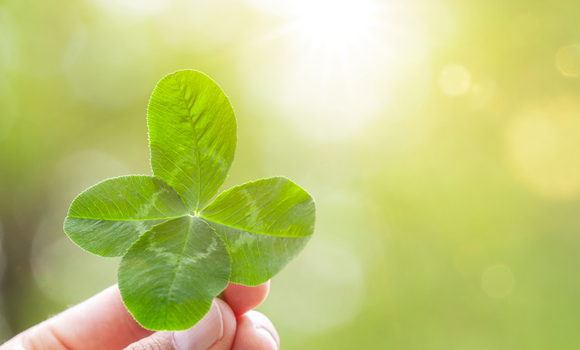 4-H Canada Announces Recipients of Larry Milton Campbell Memorial 4-H Scholarship
News & Events
Reports & Publications
4-H Canada creates informative publications for various levels of involvement and interest with our organization! Here you can find: The 4-H Advantage, The Pledge, our program catalogue, and our annual report!