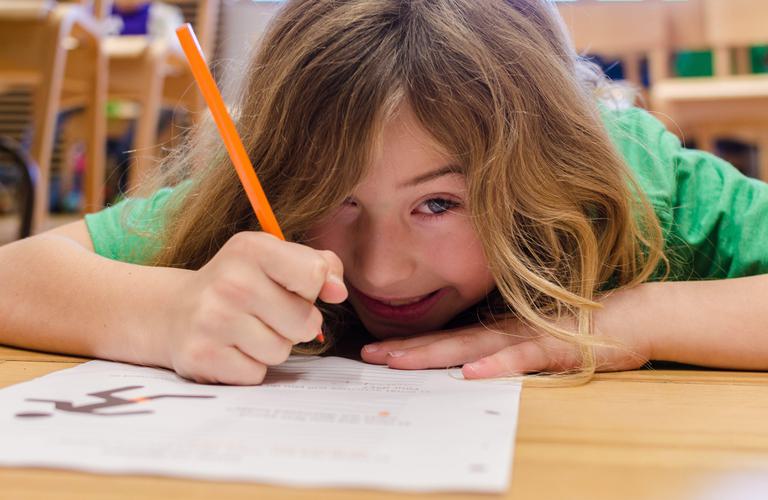 Latest Updates
Keep your finger on the pulse of the 4-H movement by staying up to date on the latest news and events, and hearing stories from a variety of voices from within the 4-H community across Canada.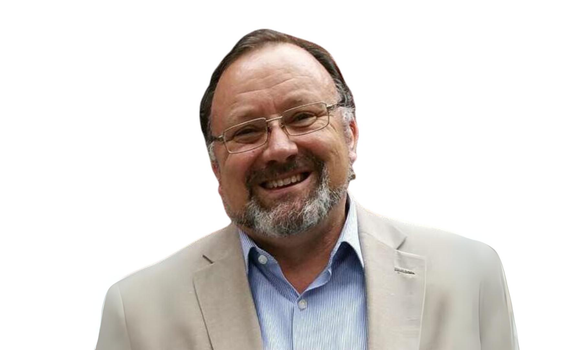 News Release: 4-H Canada Appoints Interim CEO, Hugh Maynard
Ottawa, ON, Sept. 29, 2023 – Hugh Maynard has been appointed interim CEO of 4-H Canada.
Learn More
Filter by type: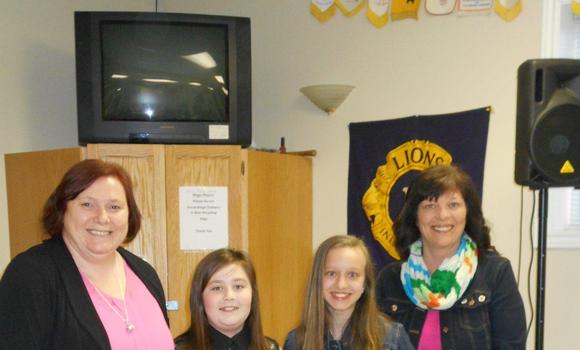 4-H Canada recognizes Shirley Barnable of Newfoundland and Labrador for her lifelong support of 4-H with prestigious Honourary Membership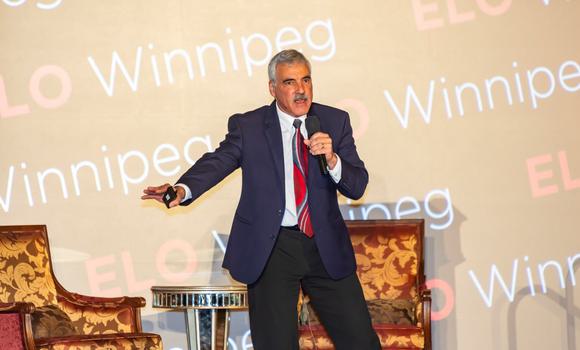 Entrepreneur Dr. Ken Keis Named 4-H Canada Distinguished Alumni Award Recipient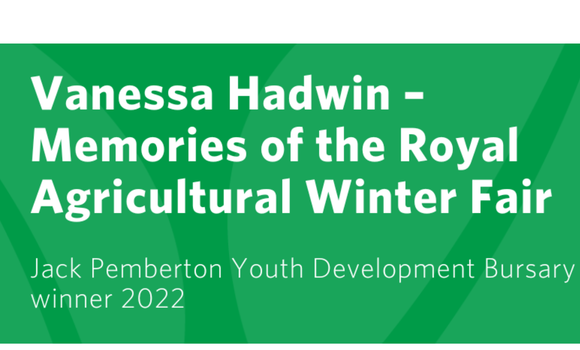 Memories of the Royal Agricultural Winter Fair by Vanessa Hadwin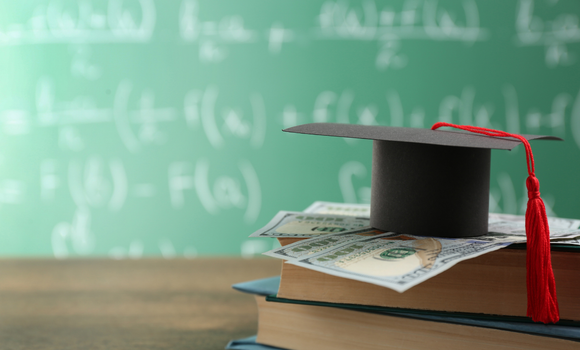 McDonald's Canada and 4-H Canada launch National Youth Scholarship program to help support the next generation of Canadian farmers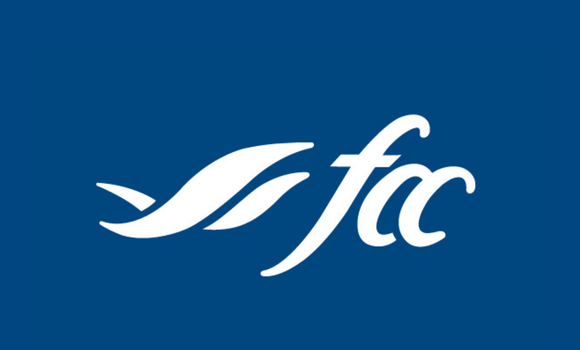 FCC 4-H Club Fund hits $1M milestone with latest contribution to 4-H clubs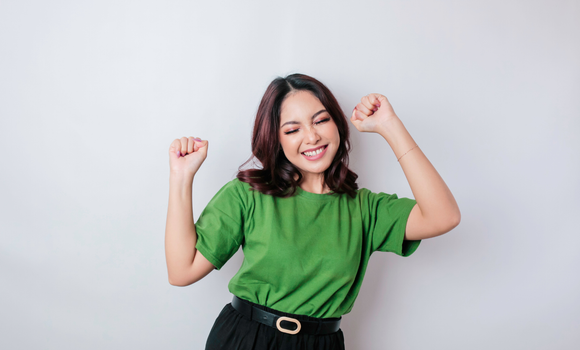 4-H Canada Invites Supporters to "Wear Green and Be Seen" this November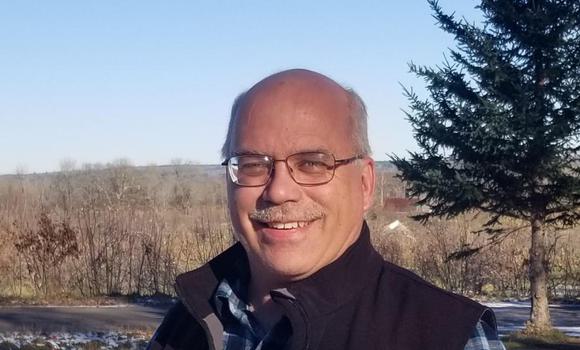 4-H Canada Recognizes 2022 National Volunteer Leader of the Year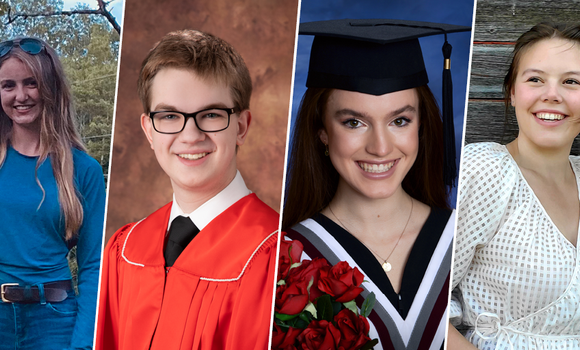 Four Young Leaders Receive Prestigious $20,000 4-H Canada Leadership Excellence Awards of Distinction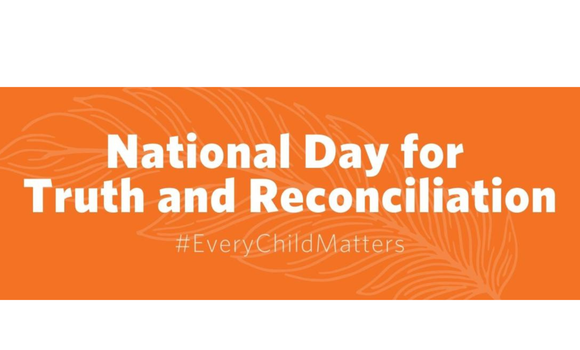 2022 National Day for Truth and Reconciliation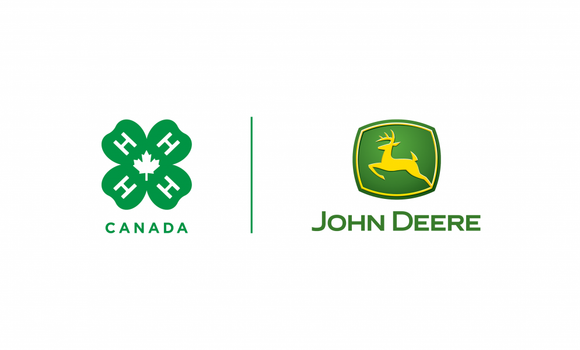 15 Youth Leaders from Across Canada Awarded 2022 John Deere Canada 4-H Scholarships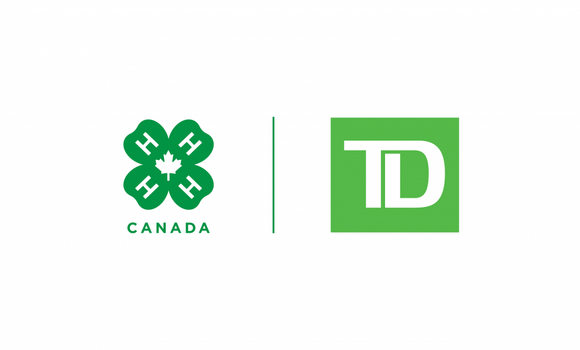 12 Youth Leaders from Across Canada Receive 2022 TD 4-H Agriculture Scholarships
News & Events
Reports & Publications
4-H Canada creates informative publications for various levels of involvement and interest with our organization! Here you can find: The 4-H Advantage, The Pledge, our program catalogue, and our annual report!