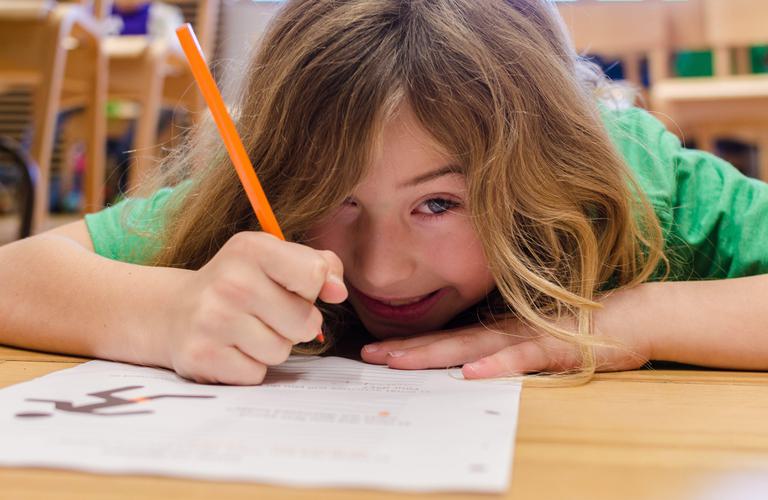 Latest Updates
Keep your finger on the pulse of the 4-H movement by staying up to date on the latest news and events, and hearing stories from a variety of voices from within the 4-H community across Canada.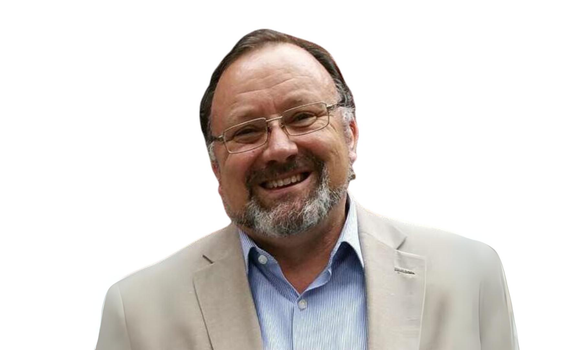 News Release: 4-H Canada Appoints Interim CEO, Hugh Maynard
Ottawa, ON, Sept. 29, 2023 – Hugh Maynard has been appointed interim CEO of 4-H Canada.
Learn More
Filter by type: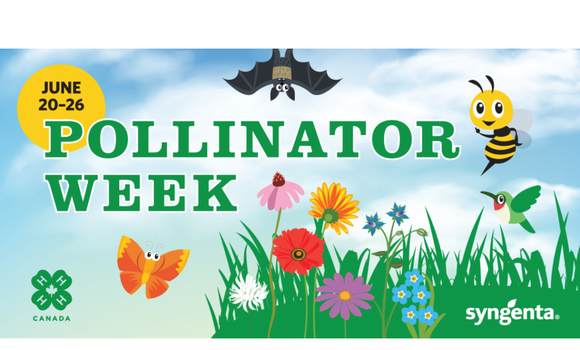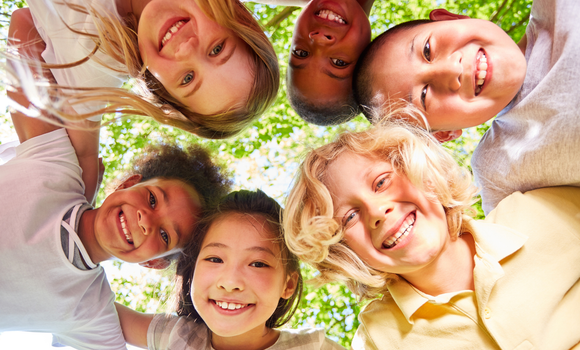 Cargill Renews Support of 4-H in Canada; Empowering Youth through Positive Youth Development Programming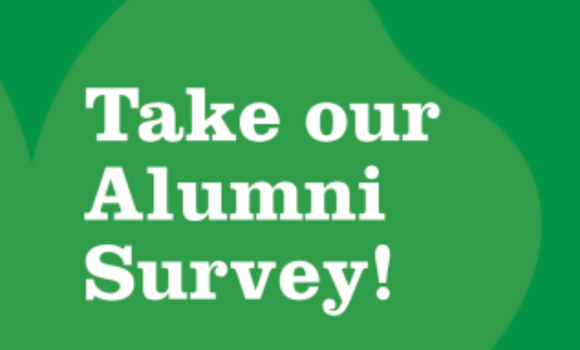 Calling All 4-H Alumni: Share Your Experience by Taking the Alumni Survey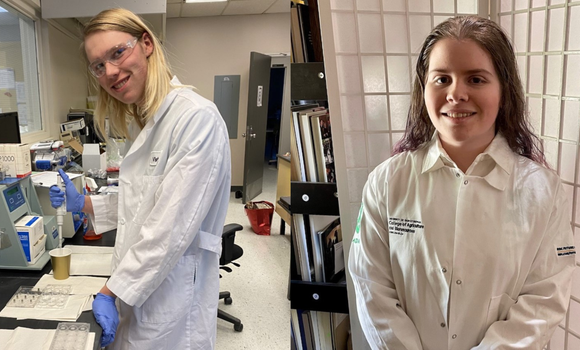 Two 4-H Members Take Home Awards at 2022 Canada-Wide Science Fair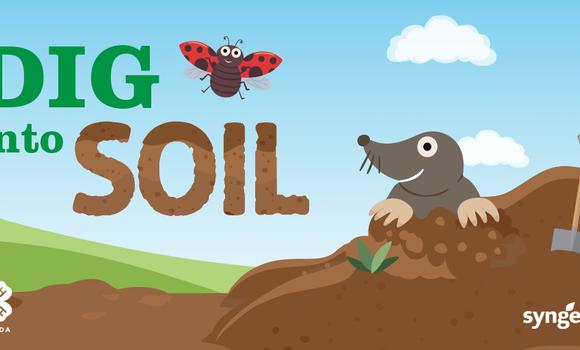 4-H Canada and Syngenta Canada to Continue Empowering Youth Leaders in Sustainable Agriculture & Food Security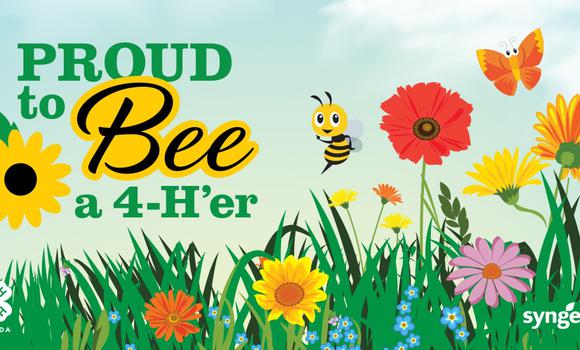 4-H at Home Outreach Initiatives Empowering Youth as Global Citizens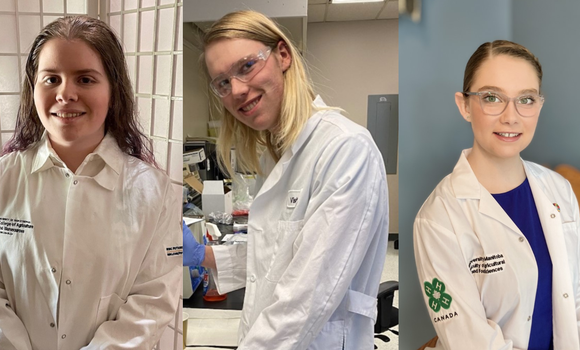 Congratulations to the 2022 4-H Canada Science Fair Winners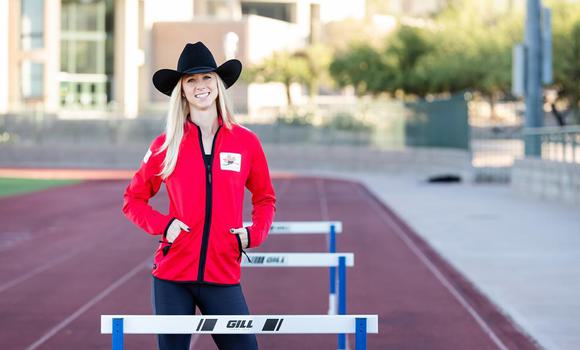 2022 4-H Canada Leadership Awards Raise Over $55,000 for the Future of the 4-H Movement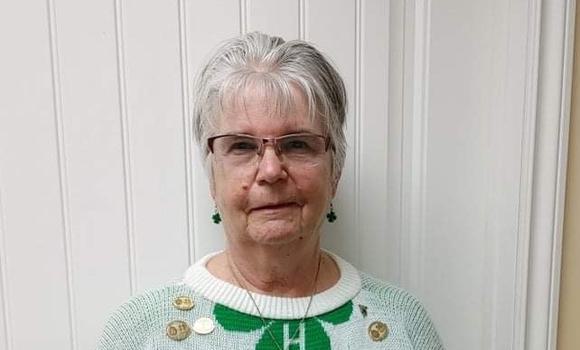 Sandra Duchak Awarded 4-H Canada National Volunteer Leader of the Year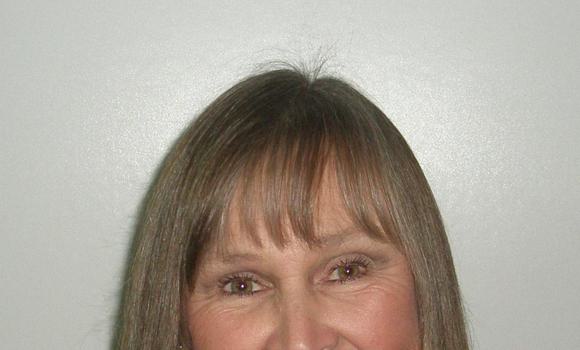 Dawn Krinke Inducted as 4-H Canada Lifetime Honourary Member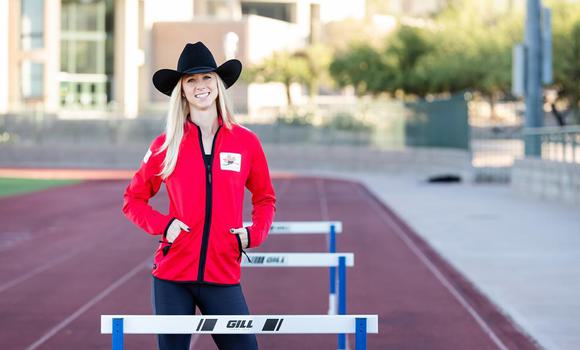 Canadian Olympian Sage Watson Honoured with 4-H Canada Distinguished Alumni Award
News & Events
Reports & Publications
4-H Canada creates informative publications for various levels of involvement and interest with our organization! Here you can find: The 4-H Advantage, The Pledge, our program catalogue, and our annual report!